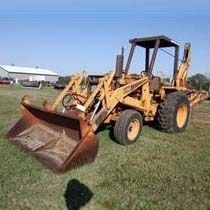 Demolition, Excavation & Site Development
We can service all your dirt work needs for site development.  We clear the land from debris, grade to level, and with our excavator we can dig footings, crawl spaces or basements.  With our skid steer compactor attachment, we can compact the ground and/or rock where needed, this includes roads and driveways.  We also dig sewer systems and for any needed underground electrical wiring and water pipes.
After your home is built and you're ready for landscaping, we can help with that.  We dig ponds, build berms, haul rock, etc.

For Demolition & Excavation, depending on the project size, we will bring our Backhoe and/or a larger Excavator.
We dig ponds, ditches & post holes.

Dig out trenches for pipe laying & drainage.

Demolish any structure on site.

Remove debris after demolition.
Any other service you need that is not listed, please let us know and we will reach the best solution for you.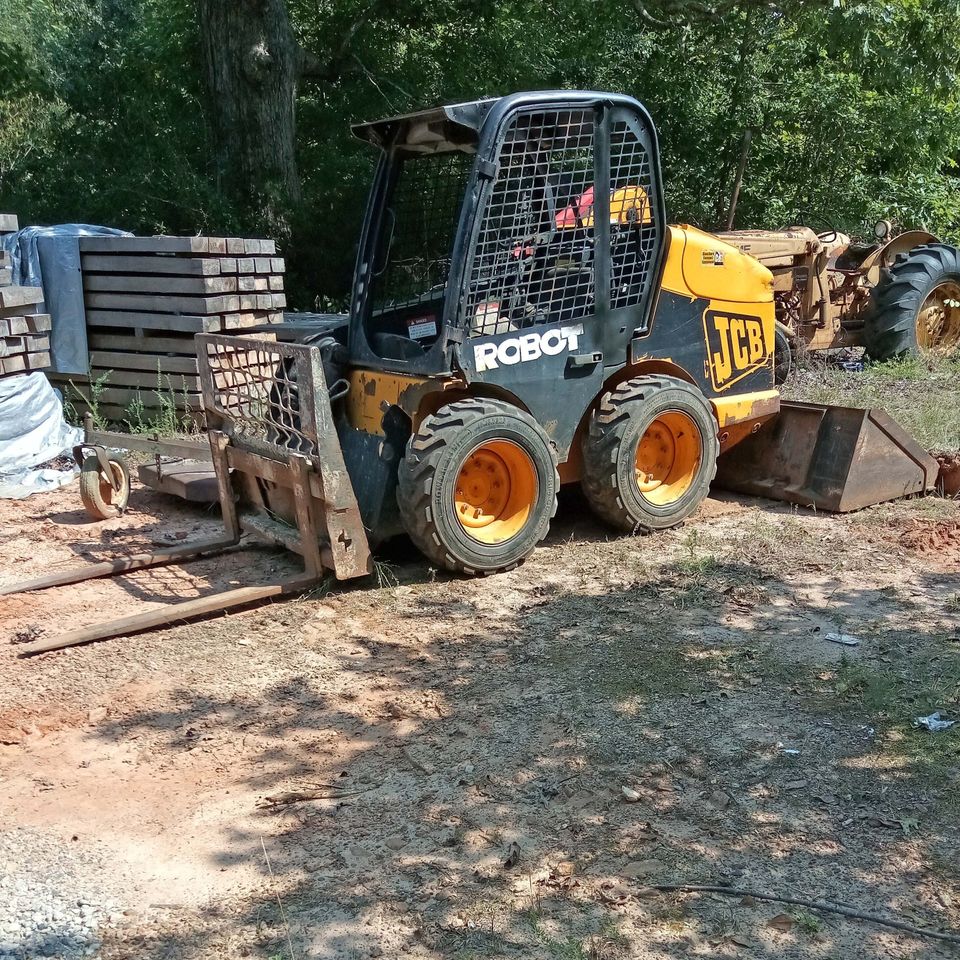 LAND CLEARING
When you need land clearing service, contact our experienced company for affordable pricing and great service.

Whether you need land clearing services for a residential property or a commercial property, for site preparation or beautification, you'll find that we listen carefully to your needs and provide you with a solution that works well and provides you with exactly what you're looking for. Contact us today to arrange for a site inspection and free price estimate.

Our full service land clearing company offers a range of services, including:
Large and small acreage

Residential and commercial properties

Pasture reclamation

Elimination of invasive plants

Fence and survey line clearing

Fire break construction

Habitat improvement

Trails and road clearing

Home site clearing

Utility easements

Hiking/riding trails

Mulching of brush piles

Woodlot beautification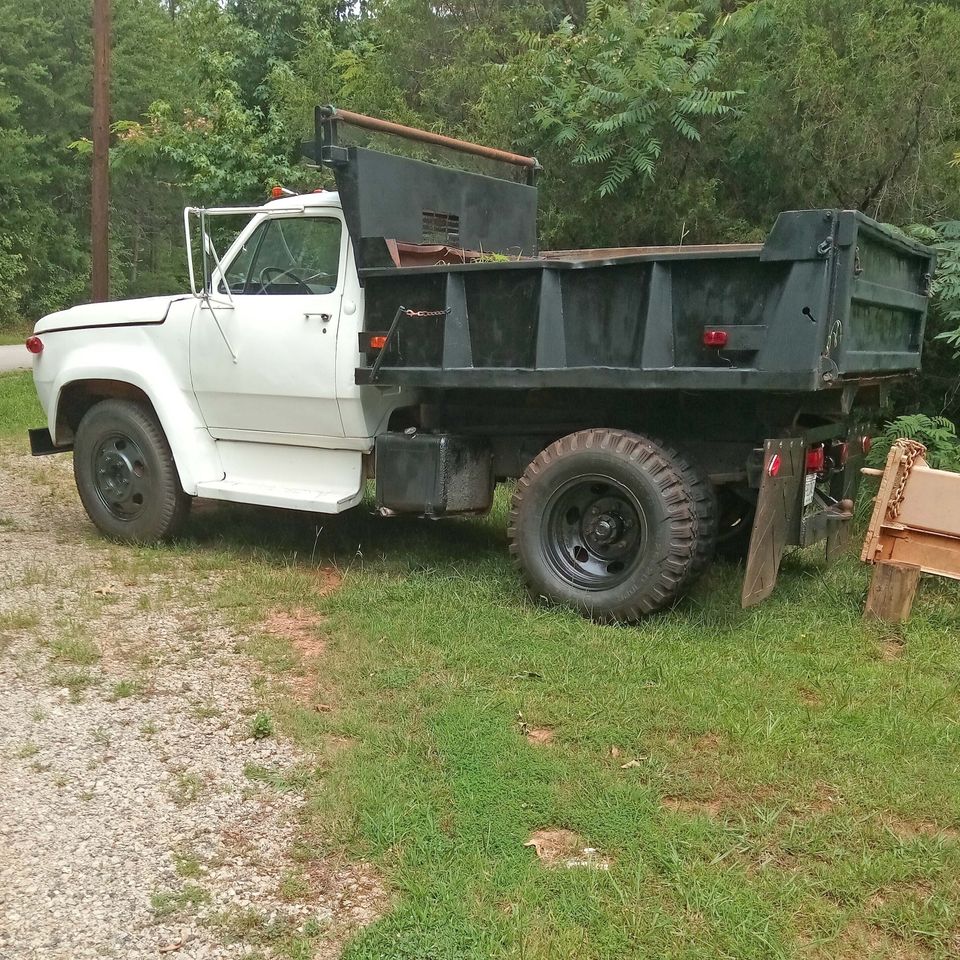 We don't just stop at land clearing we also offer hauling service. Our dump truck is available and equipped to haul a wide variety of materials. Whether you need a load of gravel for your driveway or multiple loads of dirt to fill in a new foundation, we can take care of all your dump truck needs. We help to get the job done fast and efficiently. Contact us today to get a quick and easy quote on our hauling or dump truck services.

Examples of materials we haul include:
Mortar Sand

Sand Clay

Fill Dirt

Top Soil

Mulch

Gravel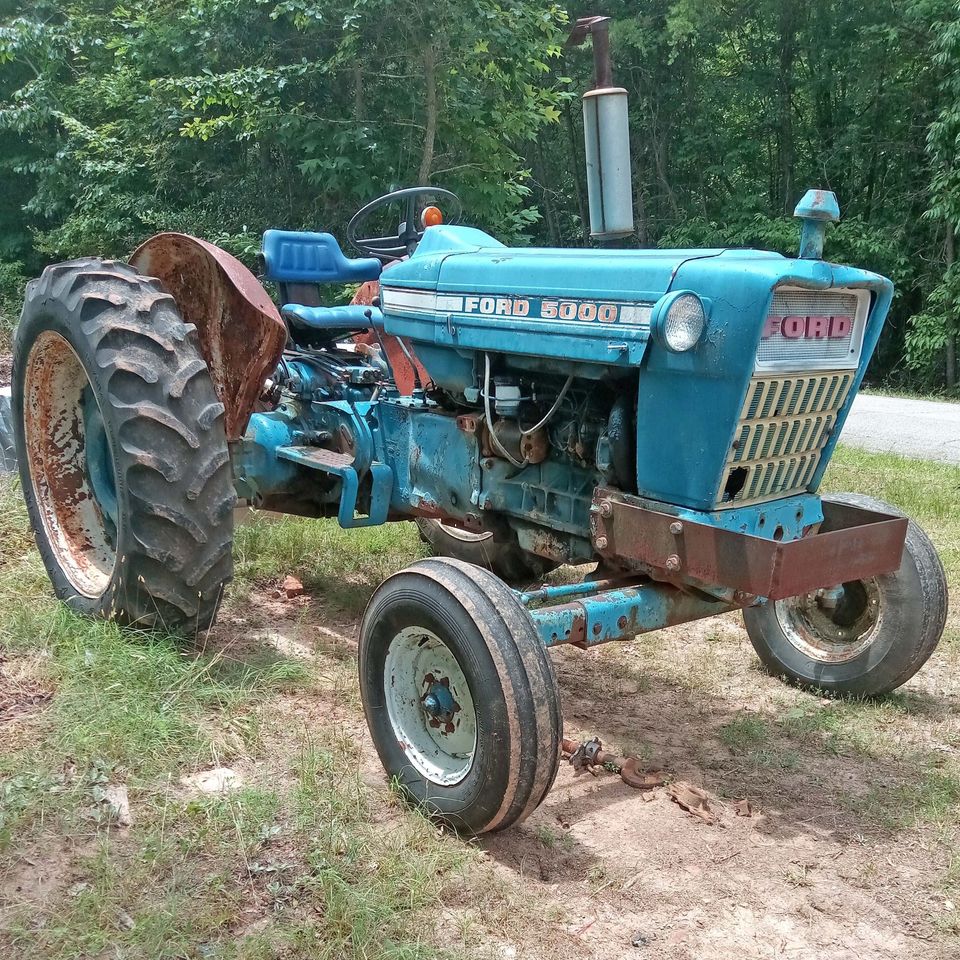 TRACTOR
Our Yard Service is perfect for residential or commercial.

We Offer
Fall yard clean up

Garden planting in the spring

Preparing the area for a new lawn.
Services are custom to each client, no project is too small.

Call today for a site inspection and free estimate.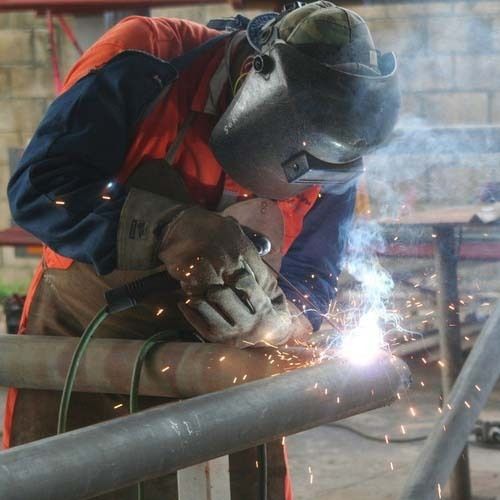 Mobile Welding Service
We offer mobile welding services tailored to your needs! We take the same pride in our work whether it be an unexpected event or a custom job. We will come to you and offer quality work at an affordable price! Give us a call today.

General Repairs & Modifications
We offer repairs and installations of railings, gates, cellar doors, fire escapes, lift gates, trailers, and so much more. Before you replace it, repair it!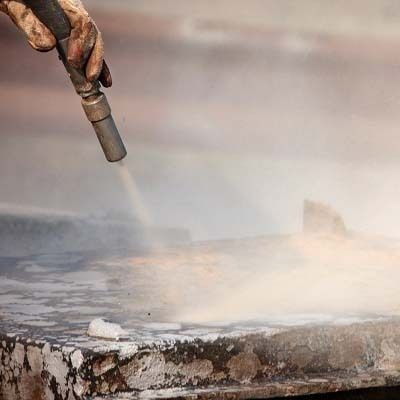 SANDBLASTING
Quality and affordable sandblasting services to meet all your needs. We safely and effectively clean and prepare a wide variety of surfaces and products to prepare them for resurfacing, painting and powder coating.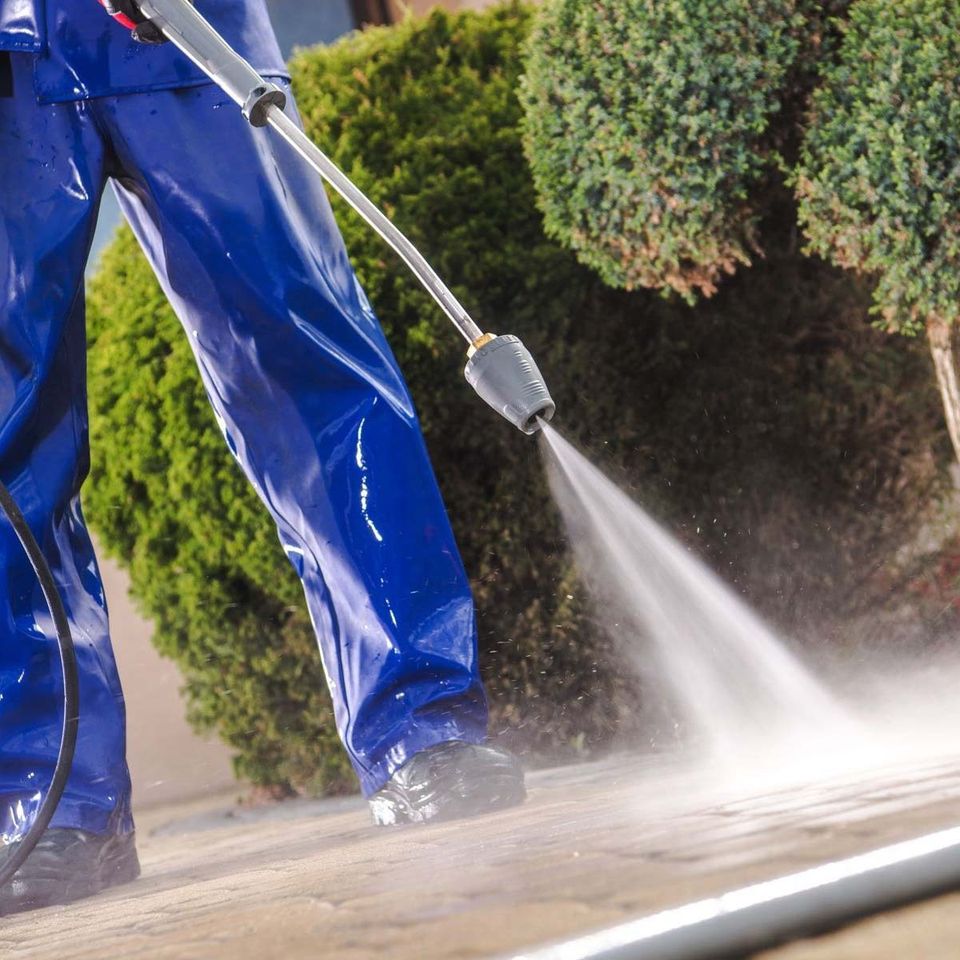 CONCRETE, BRICK, STONE, AND POOL DECK CLEANING
Our pressure cleaning process restores your surfaces to like-new appearance, so you and your guests can freely enjoy your outdoor environment. We begin by edging any weeds or grass protruding onto the area, follow with an industry exclusive application of detergents, and then proceed to pressure wash. We use either our state-of-the-art surface cleaner for flat surfaces or our high-powered pressure washing unit to remove surface contamination. In some cases, hot water is used to help in the removal of difficult oil stains. No matter what, we'll get the job done right. If you have been searching for a trustworthy pressure washing company near me, look no further than Black Cat Ltd.
Contact us today for a FREE Estimate!